ZOOM Productions are a long running multi-disciplinary digital agency, passionate about what we do, and how we do it. But size, independence and the odd grey hair isn't everything. Most importantly, we partner with our clients to create unique online solutions that deliver real results. We do this through any combination of strategy, creative, technology, integrated marketing and project management.
With a fresh and vibrant approach to business and a solid knowledge of the photography, video and web industry, ZOOM Productions deliver the full digital solution – powerful, rich media applications with engaging design and a quality user experience.
Our Aim
Fluent in all things digital, ZOOM Productions will work with you to deliver your marketing message and harness the power of communication. With our care, experience and knowledge you're in good hands.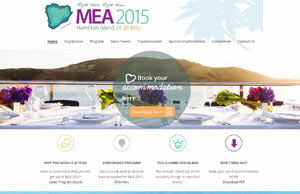 Your Vision
By identifying your vision, our enthusiastic team can help you establish brand identity, producing creative and user friendly multimedia that will exceed your expectations.
Our Clients
Over the years we have worked with brands from a range of industries, large and small. From government institutions through to market leaders, clients all over the world have benefited from our ideas and expertise.