Multimedia Services
ZOOM Productions bestow a full video montage and production service incorporating still imagery, video footage, graphics, audio and animation. We have products and services for all your business needs and reporting.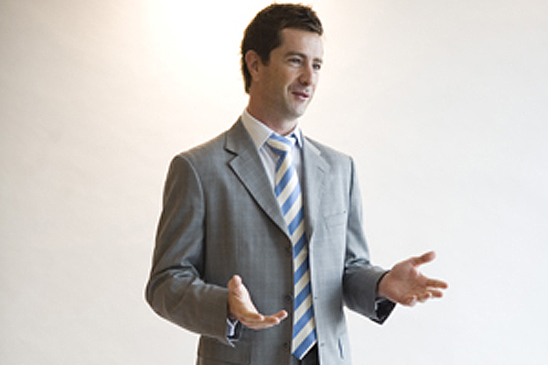 Voice Overs
Whatever your marketing needs we will provide professional voice overs to communicate your message. Narration and explanation improves viewer engagement for increased sales. By combining sensory elements, such as visuals and sound, you will engage customers and keep them listening. Our talented copywriters will script a compelling message that's consistent with your overall marketing strategy. We also know to match the voice type to your brand image so you sound like, well, you.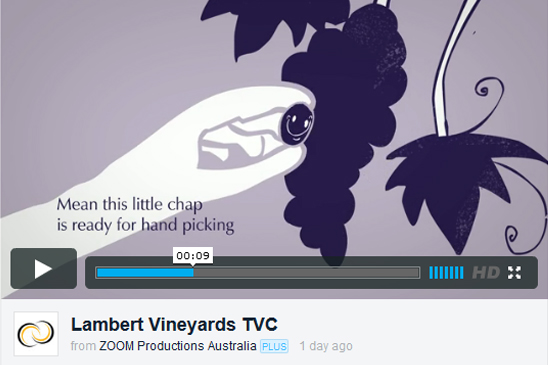 Animation
From commercials to banners ZOOM Productions create stunning animation at an affordable price. Our mission is to produce the highest quality animation which captivates your target audience, enhances your brand image and augments your sales. We've worked on a wide variety of projects from TVCs to presentations and our talented team of producers, animators and illustrators relish a challenge. To see how we can fulfill your animation requirements, contact us today.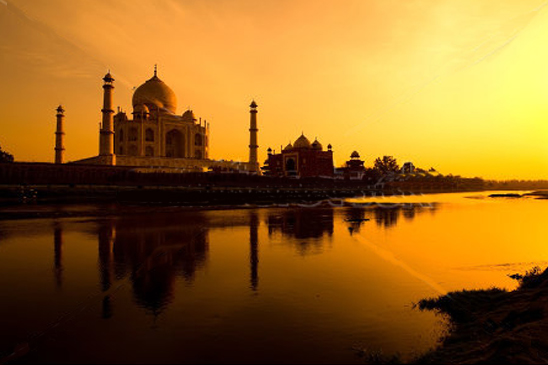 Photobooks
Photobooks provide a resource for you to gather all the moments that matter. Your photos say a lot about you and your story, get that story in a book. Clients make use of our photobooks to present the work they're most proud of to current and potential customers. You may also want to create a tangible gift for friends and family showcasing your wedding, family holiday or even snaps of your new pooch.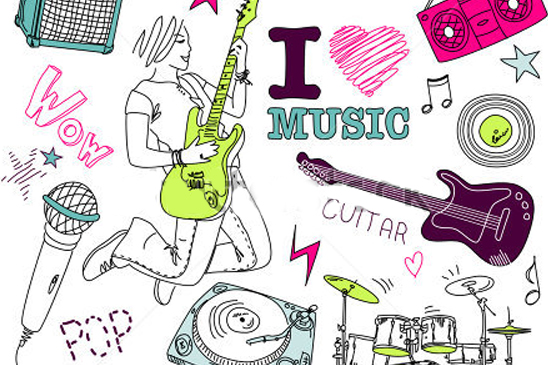 Music
We love music. It also provides entertainment to your viewers, so everyone's a winner. At ZOOM Productions we know that the continuity of music efficiently contributes to an ad's story and it also increases a product's recall since music tends to linger longer in a person's mind. Music employs a lyrical language which conveys a message in a non-spoken way. Let us provide you with music that effectively targets the intended audience and gives your message a genuine appeal.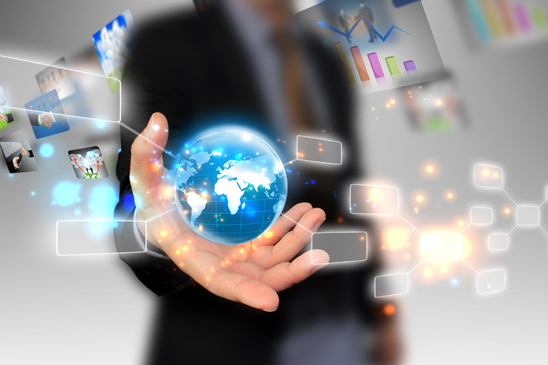 360 Virtual Tours
Take you and your business to the next level. A virtual tour provides the opportunity for your customers to truly experience your venue, space, site, warehouse or industrial footprint. We offer an interactive media format that contains a full 360 degree view of any location in High Definition. ZOOM Productions serves clients in the tourism, hotel, property, education and exhibition sectors, providing a cutting edge finish to every project we undertake.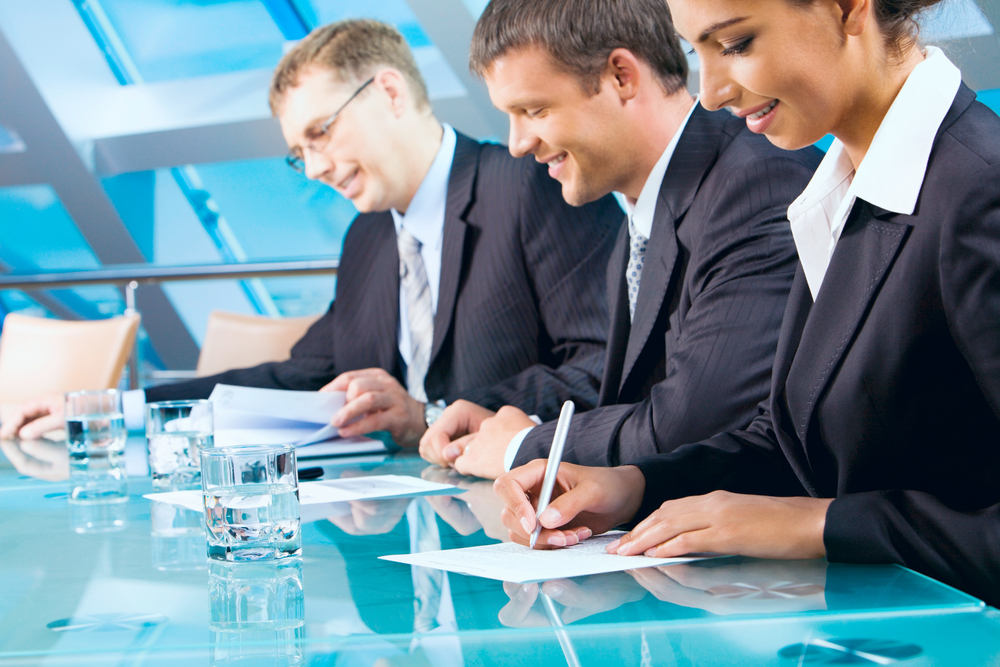 Multimedia Presentations
No more boring presentations. Supply us your existing footage and let us do the magic – music stings, animations, logo spins etc as well as complementary colour combinations and font styles will engage viewers and make an impact at your next presentation.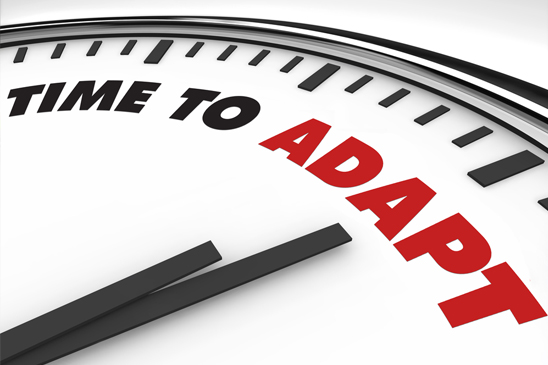 Duplication & Transfer
DVD Production and Duplication from 10 – 10,000 – create moving chapters with Music stings and logo spins; segment the production with easy viewing topics or just play it all at once. We provide: CDROM production and duplication, MPG1 and MPG2 file transfers/conversions, video transfers – all formats to DVD, online video for fast download and viewing, complete CD/DVD printing and packaging.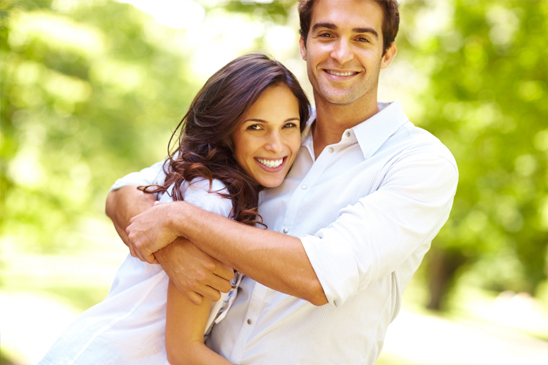 Framing & Presentation
Framing and presentation of your photos is as important as the images themselves. As well as enhancing the look of your photo and complementing your interiors, quality custom framing is designed to preserve and protect your precious collection. ZOOM Production's expert knowledge in the areas of conservation and archiving ensures images supplied will last for many decades.
---
We're a multi-service agency
We deliver a full range of advertising solutions that focus on our client's objectives of increasing traffic and revenue generation. Our services include all of the traditional aspects of photography and video through to innovative web design with the emphasis always on helping the clients gain leads.
If you're on the hunt for an affordable, creative, results driven agency in Australia then drop us an email today..