Our philosophy is all about integration
ZOOM Productions deliver success through dedication, quality of service and a commitment to transform our clients' businesses with creative and innovative multimedia services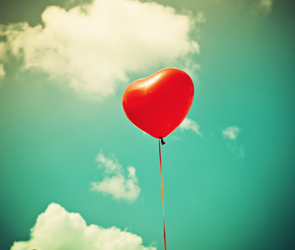 We start with the idea and not the media
Everything we do as an integrated multimedia agency is in the name of communication. Every client we work with, every brand, product and service we promote on their behalf has at its heart, a simple story that we strive to reveal.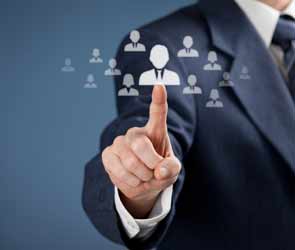 We never forget it's you that we work for
We aim to truly understand your company. By identifying your needs and marketing your values we can create compelling multimedia work which drives your company to success.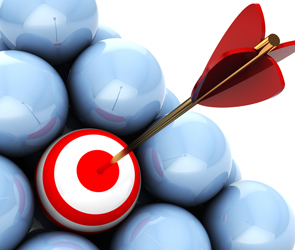 We are results-driven
We constantly measure what we do, not just in terms of how good it looks, but in terms of the results it delivers. We are committed to delivering great results that will build your business and we won't settle for anything less.
---