Web Services
With over 2.2 billion people online, the internet has revolutionised how we find and share information.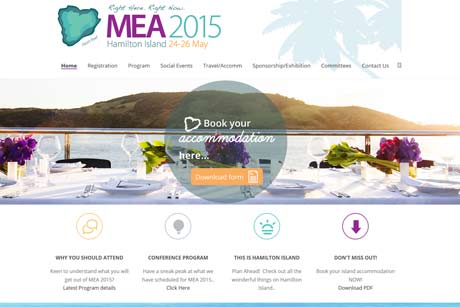 Assembling Your Vision
We're here to help you be successful. A website is the foundation for your web presence, which is fundamental to making your business successful. The custom web design project starts with your vision. The task may seem a bit daunting, but we're here to help guide you through the entire process. In this phase of the web design project we don't sit we actively engage in research and in profiling your competition.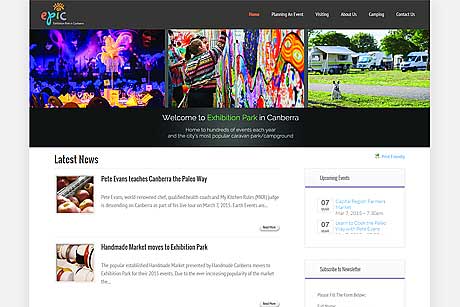 Branding & Your Identity
As a full service digital agency, we are able to provide you with a full branding and identity service. Brands are psychology and science brought together as a promise mark as opposed to a trademark. Brands outlive products. Brands convey a uniform quality, credibility and experience. Brands are valuable. From logo design to user experience, ZOOM Productions know how to create brands that sell and leave a lasting impression.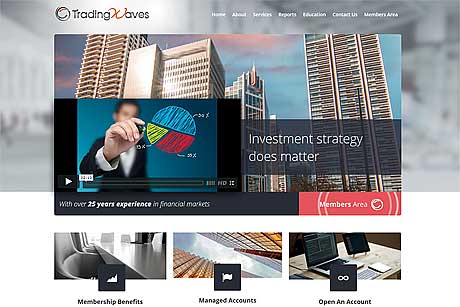 Designing Your Website
Our talented team have their finger on the pulse and love nothing more than producing beautiful, standards compliant web sites. With a deep commitment to designing the best possible experience for the end user it comes as no surprise that we have satisfied clients across the globe. Our portfolio speaks for itself. From simple landing pages through to highly complex eCommerce driven applications, ZOOM Productions will design and build a solution that works for you. We design and populate you home and internal pages, which you can then asses and make changes if necessary.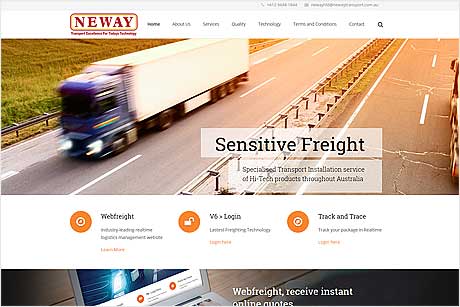 Developing & Finalising
Having finalised the visual design it's time to knuckle down to the nitty gritty code. This is usually the longest part of the project, but also the one in which we will be more silent and you can sit back and relax. Once built, we test your site across all browsers and platforms to ensure a better user experience and a guaranteed quality for your website. Your final project will be delivered on time, and within budget.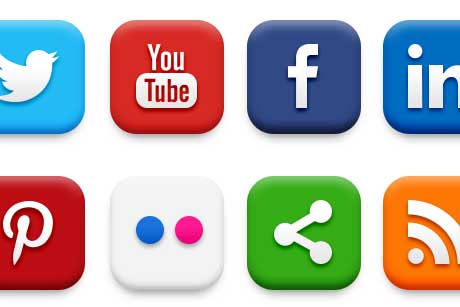 Social Media
The Internet is the nucleus of modern culture and, like it or not, at the centre of Internet culture is social media. Every minute of the day, 100,000 tweets are sent, 684,478 pieces of content are shared on Facebook, and 3,600 photos are downloaded on Instagram. It's no wonder businesses are utilising social media as prime real estate for advertising. At ZOOM Productions we can help you take that first baby step into the social media world to build your digital reputation and gain leads, engage with customers, generate traffic and increase return on investment. Whether you want a total accounts manager or a short video posted on YouTube, we're your go-to guys.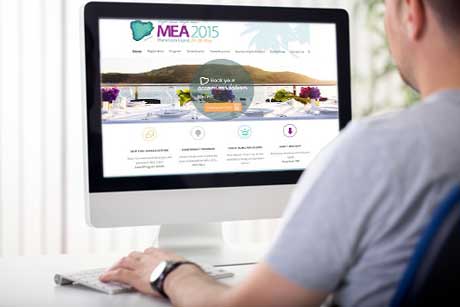 Testing & Analytics
At ZOOM Productions we may build beautiful websites but we also make sure your websites bring results. We employ analytics to help you create more effective websites and analyse ROI, making your online investment more accountable. By tracking your website you can see how many people visit your site, what pages they go to, and where they are coming from. This allows you to create specific campaigns, goals, funnels, and reports that builds actionable data-sets and provides key insight into otherwise nebulous data.
---
We're a multi-service agency
We deliver a full range of advertising solutions that focus on our client's objectives of increasing traffic and revenue generation. Our services include all of the traditional aspects of photography and video through to innovative web design with the emphasis always on helping the clients gain leads.
If you're on the hunt for an affordable, creative, results driven agency in Australia then drop us an email today..