Our Services
What We Do
Whether you are after an individual product, or need help creating a fully functional digital presence from scratch, we can deliver the necessary tools to get you where you want to be. Have a browse through our list of services to find out more.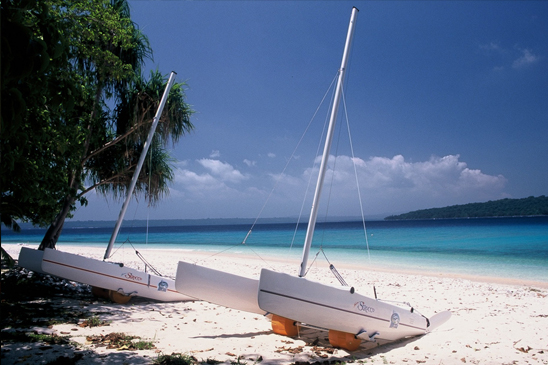 Photography
Long recognised for providing exceptional photography services, we continue to be the preferred partners of corporate and commercial clients. We create outstanding imagery across the following sectors:
See Our Photography Portfolio →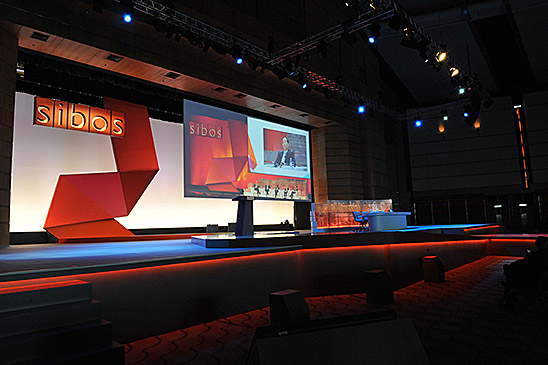 Video
ZOOM Productions specialise in all aspects of audio and video production – from conception to delivery and post production services to optimisation for on-line sharing, we have the experience to assist you through each stage. Services includes:
See Our Video Portfolio →
Web Services
Your online presence is integral to your business marketing strategy. Whether you need individual branding or a complex portal with innovative functions, ZOOM Productions will find a way to formulate your ideas and drive customers to your website.
See Our Web Services Portfolio →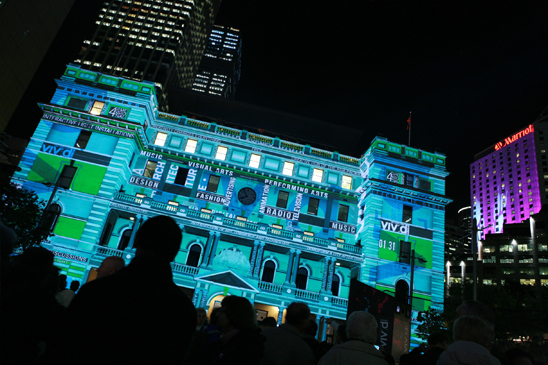 Multimedia
We offer a full video montage and production service incorporating still imagery, video footage, graphics, audio and animation. We have the expertise to accomplish effective multimedia solutions for all your business needs.
See Our Multimedia Portfolio →
---
We're a multi-service agency
We deliver a full range of advertising solutions that focus on our client's objectives of increasing traffic and revenue generation. Our services include all of the traditional aspects of photography and video through to innovative web design with the emphasis always on helping the clients gain leads.
If you're on the hunt for an affordable, creative, results driven agency in Australia then drop us an email today…