Newsletters & Database Management
Create customised, professional, high-impact HTML email campaigns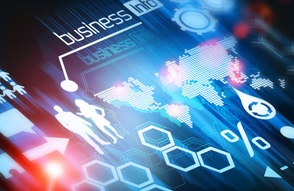 Newsletters
Email marketing is an important part of your online marketing mix. Unfortunately, many businesses don't know where to start and that's why folk trust ZOOM Productions to concoct a simple, no fuss package to get you started. We can produce, manage and monitor your email marketing and help you build that all important database of prospective customers.
Newsletter Design
We will create sharp, compelling HTML email campaigns that perfectly match your brand and the tone of your message.
Free Image Hosting
Unlike most other mailing list and newsletter services we ensure you can add all your images without the worry of any extra charges.
Personalisation
We will give your email newsletters the personal touch and auto-insert your clients' names directly from the database into your emails. Your emails will be addressed directly to your clients.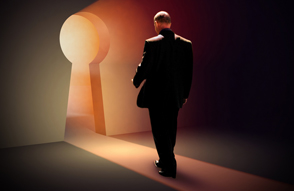 Database Management
Your database is one of your most important assets. Our simple, point and click interface can help you set up multiple mailing lists without a fuss.
List Management
Opt-ins, un-subscribes and bounces are all managed for you.
Unlimited Mailing Lists
You have the flexibility to use e-newsletters for any particular group of contacts. Your newsletters can target clients, staff, specific events, locations, activities and more. Every mailing list you create can be linked to its own signup form.
Import Contacts
Quickly and easily import your contacts from a range of sources, including: Gmail, Hotmail, Outlook, .CSV or .XLS
Do Not Mail List
Centralise your customer database easily and keep control of your client list, even if some of your clients opt not to receive correspondence.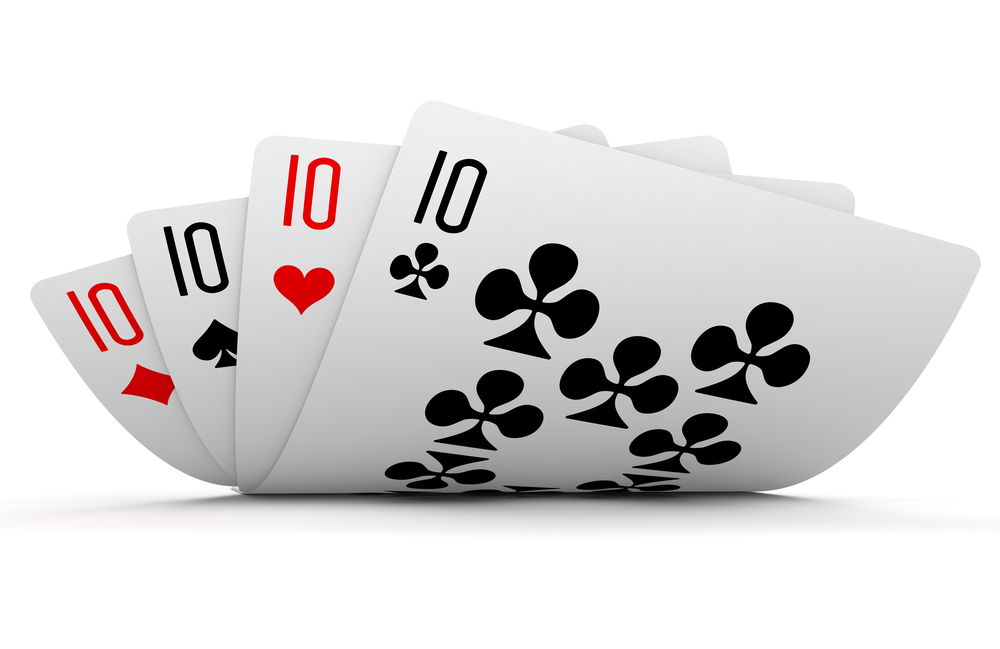 Reporting
ZOOM Productions provide easy to read reports that enable you to assess the success of every mail out submission.
Visual Graphics
Sometimes, a picture is worth a thousand words. With Newsletter Reports we give you the best of both worlds. Stunning, yet simple graphs showing you visually how effective a particular campaign has been. Track every aspect of your campaign, including open rate, bounces, un-subscribes, and more.
Bounces (Bad Emails)
See which email addresses bounced, including the reason. Our system gives you a full report and automatically determines whether to retry or remove the client from your sending list.
---
A well planned effective email marketing campaign can help your business products and services gain maximum visibility and recognition.