Our talented team
Hi there!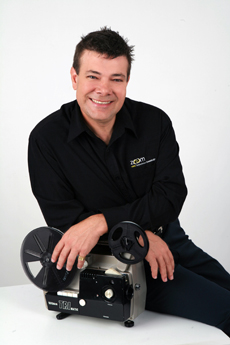 Anthony
The brainchild behind ZOOM Productions. With over 20 years' professional experience, Anthony is an expert in utilising technology to help connect people with brands. He is adept at generating strategically-driven solutions across multiple digital platforms.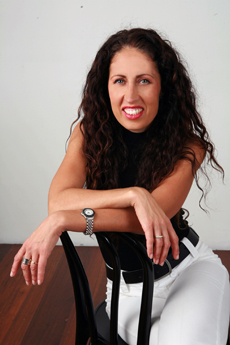 Giselle
Giselle leads the development and implementation of our clients' digital media needs. With a formally trained and learned background in photography and as a stills photographer educator, Giselle brings over 25 years of experience to ZOOM. She has the ability to assess a client's requirements down to the very last lens. Organised and with scrupulous attention to detail Giselle ensures every project runs smoothly.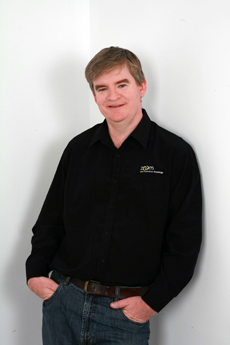 Peter
Multimedia master and problem solver, Pete brings a truly multi-channel approach to our client's campaigns. From graphics through to video and beyond, Pete strives to push our technological boundaries to deliver solutions that help local businesses, global partners and everything in between.
---
We're a dedicated team of experienced professionals focused on producing products and services with care and passion. Established for over 20 years, our Sydney-based company has worked extensively in the local and national markets. Our knowledge and experience has forged a strong and loyal clientele base nationally whilst internationally our talents are recognised and sought after.
Wherever you are in the world, we can provide you with top quality photographers, directors, producers, journalists, developers and, well, pretty much any brain you need to fulfill your big idea. The guys above are the native Sydney-siders, you'll probably speak to them on the phone.
---