Copywriting
There are many myths about what it takes to be a copywriter. Some say it requires a way with words that rivals Hemingway. Others claim that it takes a creative genius who can dream up catchy slogans and succulent headlines at the click of one's fingers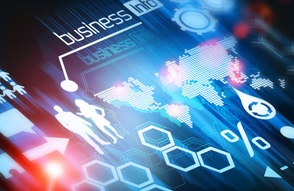 Dynamic Content
At Zoom we're devoted to spoiling you with effective, captivating and creative content. Highly stylised content with high profit values are what clients applaud and what customers welcome. Clear and compelling communication is key to driving leads, so it's important to choose your words wisely. We provide the all important thread that connects your products and services with your prospects and makes the sale.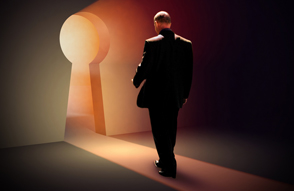 A Passion for Information
Our copywriters are always in the relentless pursuit of facts. We get to know your products, customers, and competitors inside and out. We can identify and articulate how your product solves an important problem or satisfies a desire of the customer in a way that is superior to the competition. Our copy is persuasive, imaginative and understands the target market's hot buttons and how to push them with words.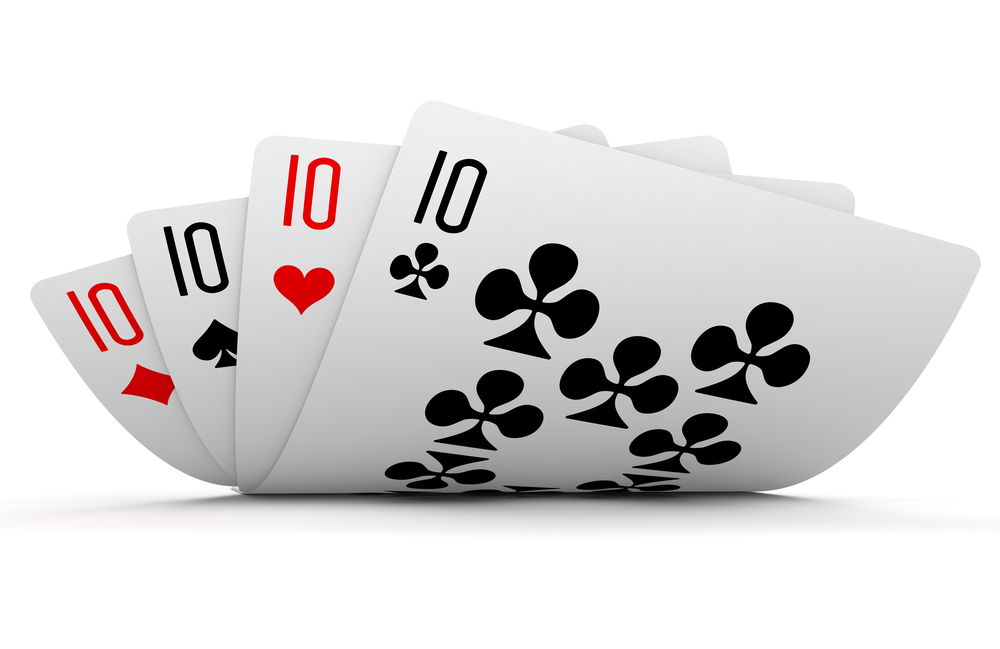 Be Seen with SEO
Search Engine Optimisation makes your website easy for both users and search engine robots to understand. It is the key tool for driving more traffic to your website. At Zoom Productions our SEO copywriting can make the content of your web pages more relevant, more attractive, and more easily read by search engines and their crawling and indexing software. Our passion for all things digital means that we'll always provide you with fresh inspiration.
---
At Zoom Productions we know that the message matters.