Incentives
If you consider using incentive travel tool to boost motivation of your employees, integrate your team, build customer loyalty, maintain business-to-business relationships or enhance promotion of specific product in inspiring surroundings, Zoom productions is the perfect, professional partner for your company.
---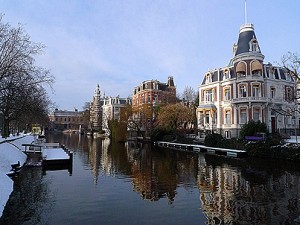 Destination Spotlight
Showcase your destination to prospective companies or find the perfect location for your organisation's next incentive trip. The power of non cash awards is undervalued but by implementing rewards, awards and recognitions companies can enhance productivity, keep valued employees and engage employees. The role of motivation and engagement eventually pleases the buyer and the participants.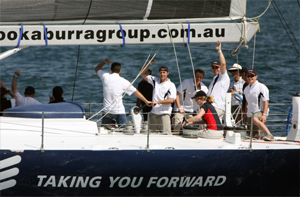 Photography
An incentive trip can be the experience of a lifetime. While the event inevitably comes to an end, ZOOM photographers keep the memories alive by creating a website where participants can view and download keepsakes. Our photographers accompany incentive programs, shooting candid images of the attendees, scenery, and shared experiences. We can also compile the images into professionally bound mementos.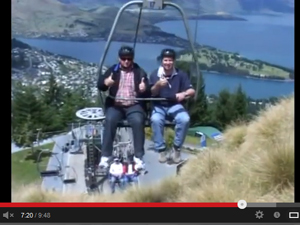 Video
Incentive filming is all about context and interactions. On incentive trips, we focus on capturing footage that shows the interactions of attendees and their surroundings. It's a feat to capture 250 people as they explore new places and have amazing experiences, but it is this challenge that we thrive on. Corporations can share their videos online, send a video e-blast or showcase at their next presentation.
---